A few years ago some distinctively packaged recordings arrived on the scene that at first glance appeared to be new additions to the re-issued jazz recordings landscape that has been a steady reality in the music since the late 1970s/early 1980s when record labels first woke up to the reality that there was gold in them there vaults. Upon closer review however it was clear that these recordings, primarily released under the Resonance Records imprint, were in fact recordings made by master level artists that had not previously been available in the marketplace.
Not long after Resonance began to quite positively impact the jazz records marketplace, I was contacted by the producer largely responsible for these first-time historic recordings – which auspiciously began with some prime Wes Montgomery performances – an excitable man named Zev Feldman. Seems Zev's mom lived in the DMV in suburban DC, where he was raised, and he wanted to come on my WPFW radio program. We met there for an interview, followed by my contributing an essay to "Manhattan Stories," a date featuring Charles' band with Gabor Szabo and Ron Carter largely as a result of programs I've produced for Tribeca Performing Arts Center's ongoing Lost Jazz Shrines series. One year our Lost Jazz Shrine was the notorious East Village haunt known as Slugs ("In the far East"); infamous as the scene where the late, great trumpeter Lee Morgan was tragically gunned down by his confused lover – a vivid account of which can be found in the 2016 documentary "I Called Him Morgan."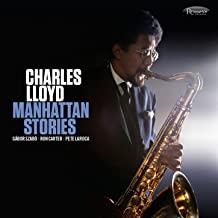 The laudable efforts of Zev Feldman, and his label head partner George Klabin, have continued at a good clip, including such 2019 Resonance and affiliated imprint releases from such giants as Eric Dolphy, Cannonball Adderley, and an essential 7-disc box set of early (1936-1943) recordings by the pre-American songbook Nat "King" Cole. Seeking an update on his activities prompted some Independent Ear questions for Zev Feldman.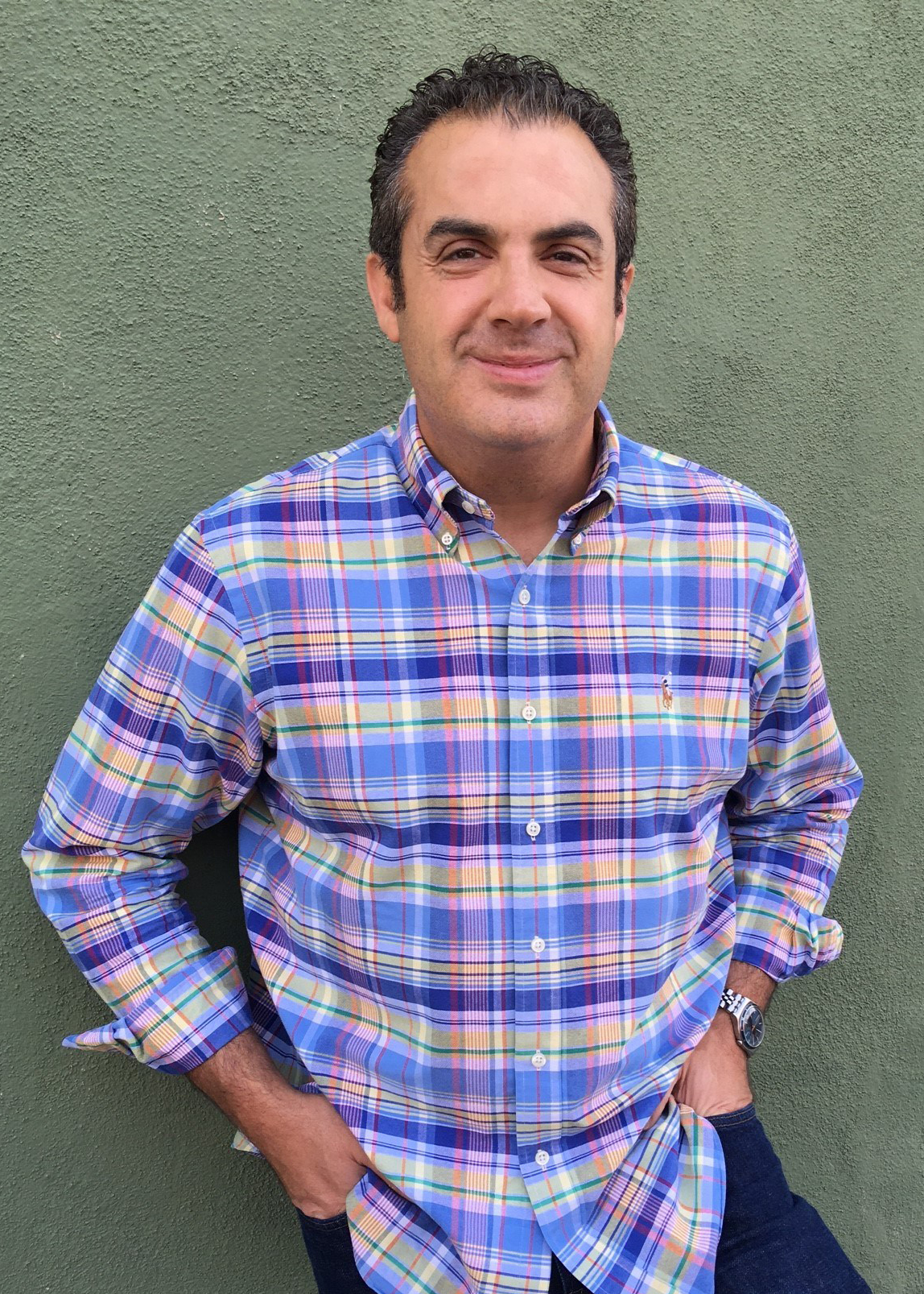 The intrepid Zev Feldman
How did you get started on this quest to develop the Resonance and affiliated labels?
I had been doing strictly sales and marketing the first 15 years of my career, then I met Resonance Records founder George Klabin and he made me a proposition that if I could go out and find previously-unissued jazz recordings he would let me produce them for release. Not reissues, but what I like to call 'archival discoveries.' That was 10 years ago and I've been fortunate through my work for Resonance I've been recognized and given the opportunity to work with a number of other unaffiliated labels such as Blue Note, Verve, Real Gone Music, Elemental Music, Reel To Real Recordings and many others.
How long have you had the sense that there are so many undiscovered recordings out here, and particularly recordings made by great masters?
I've been noticing more and more ever since I started doing this work 10 years ago that there are all these important recordings yet to be uncovered. I've been privileged to learn of a number of things that exist because of all of the great press we've generated at Resonance. Our first archival release was Wes Montgomery Echoes of Indiana Avenue in 2012, followed by Bill Evans Live at Art D'Lugoff's Top of the Gate that same year. For the Evans release, I worked with George Klabin's original tape archives of concerts that he had recorded himself and that helped me pick up some great experience in this realm.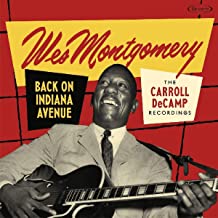 The most recent Wes Montgomery "discovery"
What kinds of relationships have you forged that have enabled you to access some of the previously "undiscovered" recording sessions you've uncovered and released thus far?
I've cultivated a number of important relationships over the past 10 years of doing this work. Access to this kind of material comes from a variety of places, such as artists and their families, government tape archives (ie, French, Dutch, etc.), radio archives, club owner archives and personal collectors. I've befriended the custodians of a number of these entities that have over time learned to trust me in this area of this business.
Is it your sense that there are a lot more such discoveries to be made?
Absolutely. Every day we're discovering new things to explore, even with jazz legends such as John Coltrane and Bill Evans, where one might think everything has been unearthed already.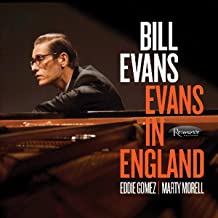 What's been the market response to these previously undiscovered recordings?
The market response has been great. I've been very fortunate to receive a consistent stream of editorial accolades across many of the productions I've been fortunate to be involved with from all different labels. Resonance has really set a new standard for deluxe archival jazz releases, providing high quality presentations like museum pieces that are timeless and tell captivating stories. The booklets on these releases are investigative music journalism and in many was are just as important as the recordings themselves.
What have you got up your sleeve for 2020?
It looks like things are stacking up to be a real barnburner for Resonance, and Blue Note, in 2020. I can't go too deep into anything yet, but be on the lookout for archival projects from Bill Evans, Art Blakey and many others from my orbit coming real soon.