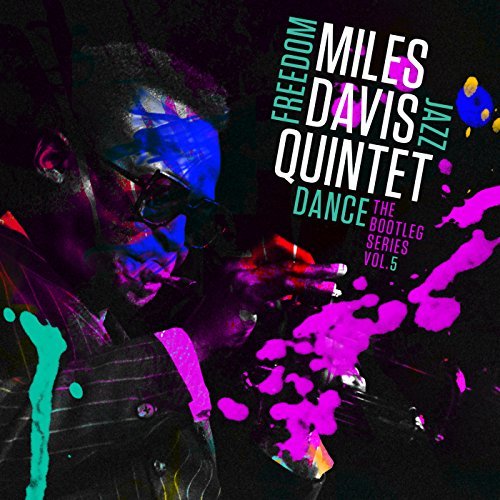 The latest in a seemingly endless series of Miles Davis reissues/refreshers/previously-unreleased/newly-discovered/"Bootleg Series" releases is titled Freedom Jazz Dance (Columbia Legacy). The core origins of this new package document a particularly fertile period in Miles prolific recording career, respectively three classic sessions: Miles Smiles, Nefertiti, and Sorcerer (all from 1967, each of the latter two represented by one track each), Miles in the Sky (1968, one track), and the 1976 compilation release Water Babies. The title of this Volume 5 in the Bootleg Series stems from Miles' bristling adaptation of the Eddie Harris classic contributed by what has come to be known as MD's second great quintet: Wayne Shorter, Herbie Hancock, Ron Carter, and Tony Williams. Besides the hall-of-fame status eventually ascended to by those four Miles Davis hires, and the incredible syncronicity they achieved collectively, another factor that made this quintet a hallmark of Miles' lustrous career was the fact that this was the first of Miles' units comprised entirely of next gen musicians.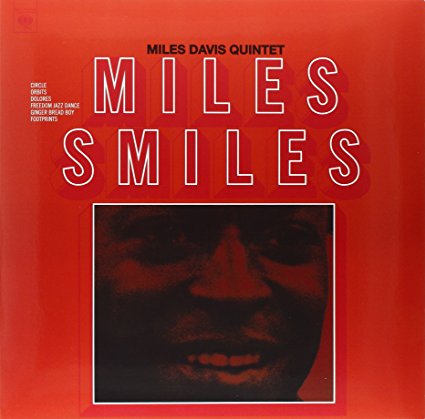 Besides their younger generation, this was also the first Miles Davis band compelled on record to perform almost entirely their own original compositions, save the rare departure of "Freedom Jazz Dance." In performance, at least early on, the band continued to rely primarily on extended explorations of standards that had been part of Miles book for years (as detailed in such essential live documentations as "The Complete Live at the Plugged Nickel" set on Legacy); but in the studio Miles sought a more original atmosphere, encouraging his productive young musicians to contribute to the book, most notably Wayne Shorter, a prolific writer.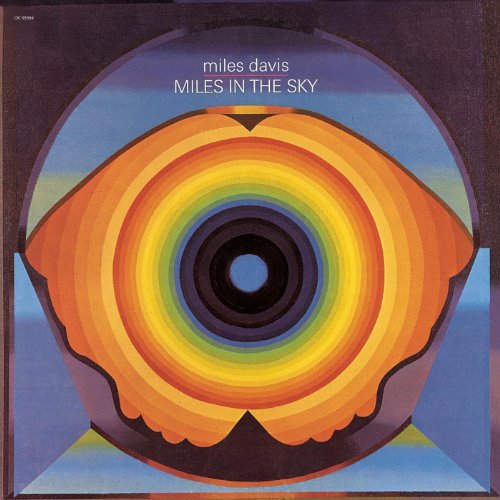 These 3-CDs illustrate how fortunate we are that Miles Davis was so meticulous about his studio sessions, particularly with this quintet, a band full of eventual trailblazers. This package documents a particularly brilliant pathfinding period in the quintet's development. With this release you get studio stops & starts, kibitzing between the principles and producer Teo Macero, and fascinating, architectural rehearsal takes – manna from heaven from for Miles Davis completists, particularly those devoted to what was the end point in his acoustic pursuits.
The intrepid listener will experience the actual blossoming of such milestone tracks as Shorter's classic "Nefertiti," where from the studio patter one hears how it was determined on the spot that the piece would feature a track long repetition of the theme, achieving the effect of a role reversal between the lead horns and the rhythm section. Hearing the stark simplicity/complexity of "Nefertiti", which successfully balanced the horns repeated theme statement in concert with particularly one of Tony Williams greatest recorded drum performances and Ron Carter's relaxed, nimble ownership of the bass violin, is quite intriguing. Pretty much each selection is represented here by what are labeled as "session reels" – essentially the studio rehearsal where the themes, sequencing and tempos are worked out – followed by the master take.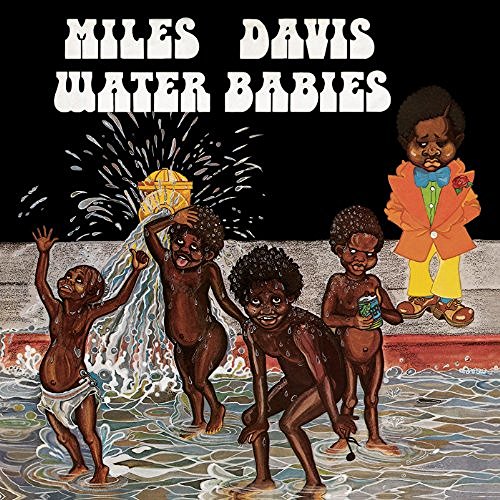 This release is not necessarily for the casual Miles Davis listener – unless that casual listener desires to take the leap to true devotee. So those late comers who jumped on the boat lured by late-80s "Human Nature" era Miles, and chose to investigate no further, need not apply. But for those intrigued by how this quintet operated in the studio, where so much of their path breaking was documented, this is an excellent document. This is also where Wayne Shorter's writing becomes so essential to this band's oeuvre.
The piece "Country Son," which appeared on the Miles in the Sky release, is given a rhythm section rehearsal that testifies to how Carter, Hancock, and Williams worked in trio; a configuration they documented later with several recordings and tours. We also hear Miles sketching out a "Blues in D" at the piano while chatting up Shorter ("He Wayne, want a hamburger?").