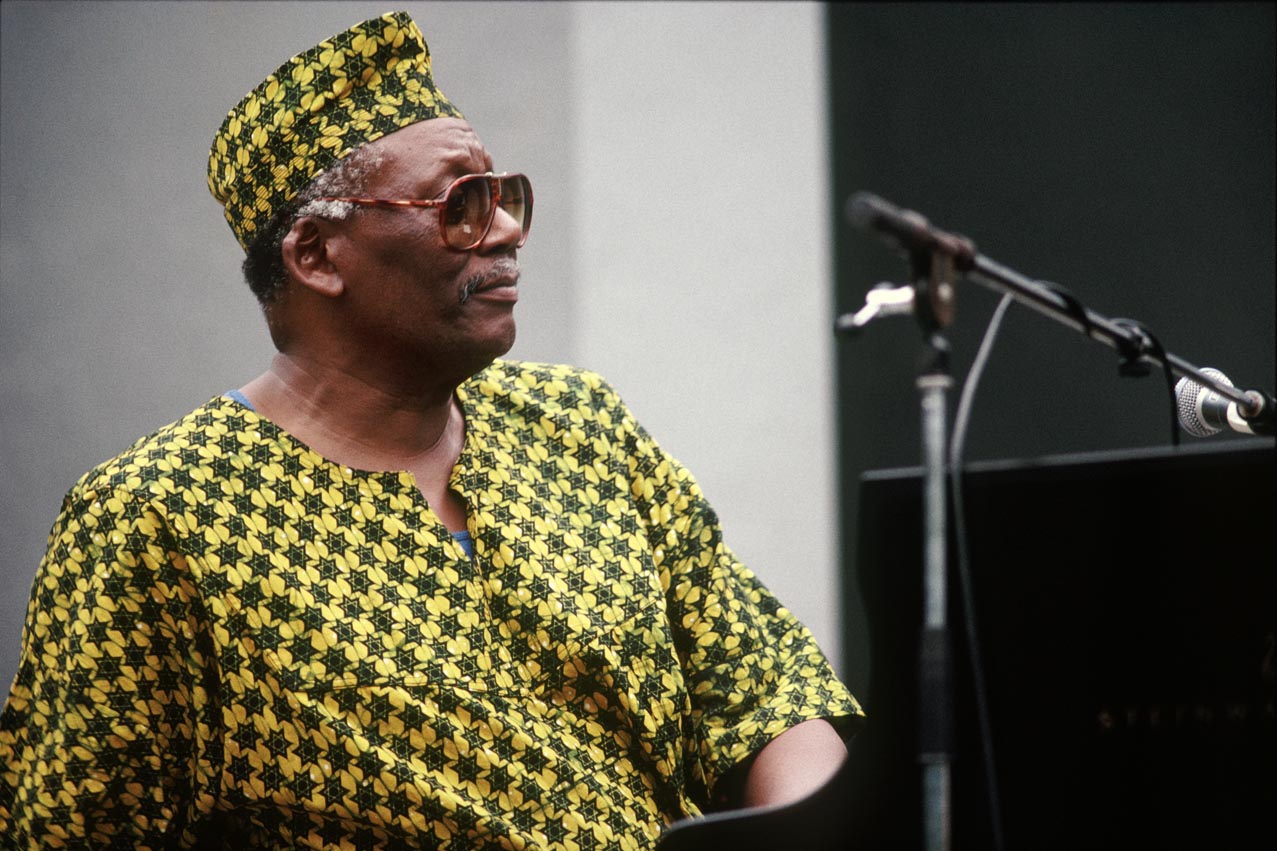 (photo credit: Alan Nahigian)
NEW YORK, NY, April 22, 2014 — The Doris Duke Charitable Foundation (DDCF) announced today the first-ever recipients of the Doris Duke Impact Awards and the third group of individuals to receive Doris Duke Artist Awards. Both awards are part of the Doris Duke Performing Artist Awards, a special, ten-year initiative of the foundation to empower, invest in and celebrate artists by offering flexible, multi-year funding in response to financial challenges that are specific to the performing arts. Doris Duke Artist Award recipients receive $275,000, and Doris Duke Impact Award recipients receive $80,000. Since commencing in April 2012, the program has awarded a total of $18.1 million to artists in the fields of jazz, dance and theatre. The 2014 award recipients are:
???2014 Doris Duke Artist Awards
• John Collins (Theatre)
• Joanna Haigood (Dance)
• David Henry Hwang (Theatre)
• John Jasperse (Dance)
• Emily Johnson (Dance)
• Bill T. Jones (Dance)
• Melanie Joseph (Theatre)
• Nancy Keystone (Theatre)
• Lisa Kron (Theatre)
• Oliver Lake (Jazz)
• Steve Lehman (Jazz)
• Tarell Alvin McCraney (Theatre)
• Roscoe Mitchell (Jazz)
• Zeena Parkins (Jazz)
• Annie-B Parson (Dance)
• Ranee Ramaswamy (Dance)
• Peggy Shaw (Theatre)
• Craig Taborn (Jazz)
• Randy Weston (Jazz)
2014 Doris Duke Impact Awards
• Muhal Richard Abrams (Jazz) • Ambrose Akinmusire (Jazz)
• Steve Coleman (Jazz)
• Anna Halprin (Dance)
• Trajal Harrell (Dance)
• Julia Jarcho (Theatre)
• Jennifer Lacey (Dance)
• Jodi Melnick (Dance)
• Ben Monder (Jazz)
• Jennifer Monson (Dance)
• Dean Moss (Theatre)
• Lucia Neare (Theatre)
• Aruán Ortiz (Jazz)
• Matana Roberts (Jazz)
• Tina Satter (Theatre)
• Jen Shyu (Jazz)
• Johnny Simons (Theatre)
• Michael Sommers (Theatre)
• Adrienne Truscott (Dance)
• Cristal Chanelle Truscott (Theatre)
Randy Weston: Pianist, Composer, Lecturer (New York, NY)
Randy Weston has contributed six decades' worth of musical direction and genius, and continues to be a true jazz innovator. His breadth of work begins with the influences of Thelonious Monk and encompasses the vast rhythmic and spiritual heritage of the Caribbean and Africa. He has added jazz standard staples, such as "Hi-Fly" and "Little Niles," to the canon and is singular for his collaboration with trombonist and arranger Melba Liston (particularly their 1960 album, Uhuru Afrika, featuring lyrics by poet Langston Hughes). It is his connection to Morocco's Gnawan music and culture that has fueled his later work. He has recorded The Spirits of Our Ancestors (Verve, 1992) and Zep Tepi, The Randy Weston African Rhythm Trio (Random Chance, 2005), and in 2010, he released the live concert album The Storyteller (Motema). A recipient of the NEA Jazz Masters Award (2001) and a Guggenheim Fellowship (2011), he recently recorded The Roots of the Blues (Sunnyside, 2013) with saxophonist Billy Harper. http://www.randyweston.info/
What are your key goals for the award period? What challenges, desires, drives or needs are inspiring these goals?
My key goals for this award period are:
To start and compose a new suite called Seven Ancient African Queens. This will tell the story of these "African Queens" through music and words.
Digitize my reel-to-reel tapes of my concerts during my State Department tour with my band in fourteen African countries in 1967.
Make documentaries through film and interviews of the Traditional Master Musicians of Morocco and Senegal with whom I have spent years with, learning about the foundation of our music in the Western Hemisphere. These documentaries will provide a way to educate our communities and schools on the origin of African music and culture.
To produce and distribute to schools and cultural centers some of my previous concerts through books, CDs, DVDs, songbooks, and other forms of work.
The ultimate mission of my music is to reach the people who are in tune with Mother Nature be they black, yellow, white, green, red, blue, or brown. I hope to reach the teacher, who will carry my message to our kids about the importance of tradition and culture. I believe I am on Earth because God has given me a gift to provide a heavy spiritual message about who we are, what we have done, and where we are going. My message in music is unity for all People.
DORIS DUKE PERFORMING ARTIST AWARDS