Many thanks to the voters in the annual Jazz Journalism Awards for nominating Willard Jenkins for a Lifetime Achievement Award in Journalism; I'm deeply honored by this nominationNOMINEES
FOR JAZZ JOURNALISM AWARDS
29) LIFETIME ACHIEVEMENT IN JAZZ JOURNALISM
Ted Panken
W. Royal Stokes
Willard Jenkins
Stanley Crouch (declined to participate)
…And many thanks for Willard Jenkins' selection as one of the 2013 JJA "Jazz Heroes"…
Willard Jenkins- Washington, D.C.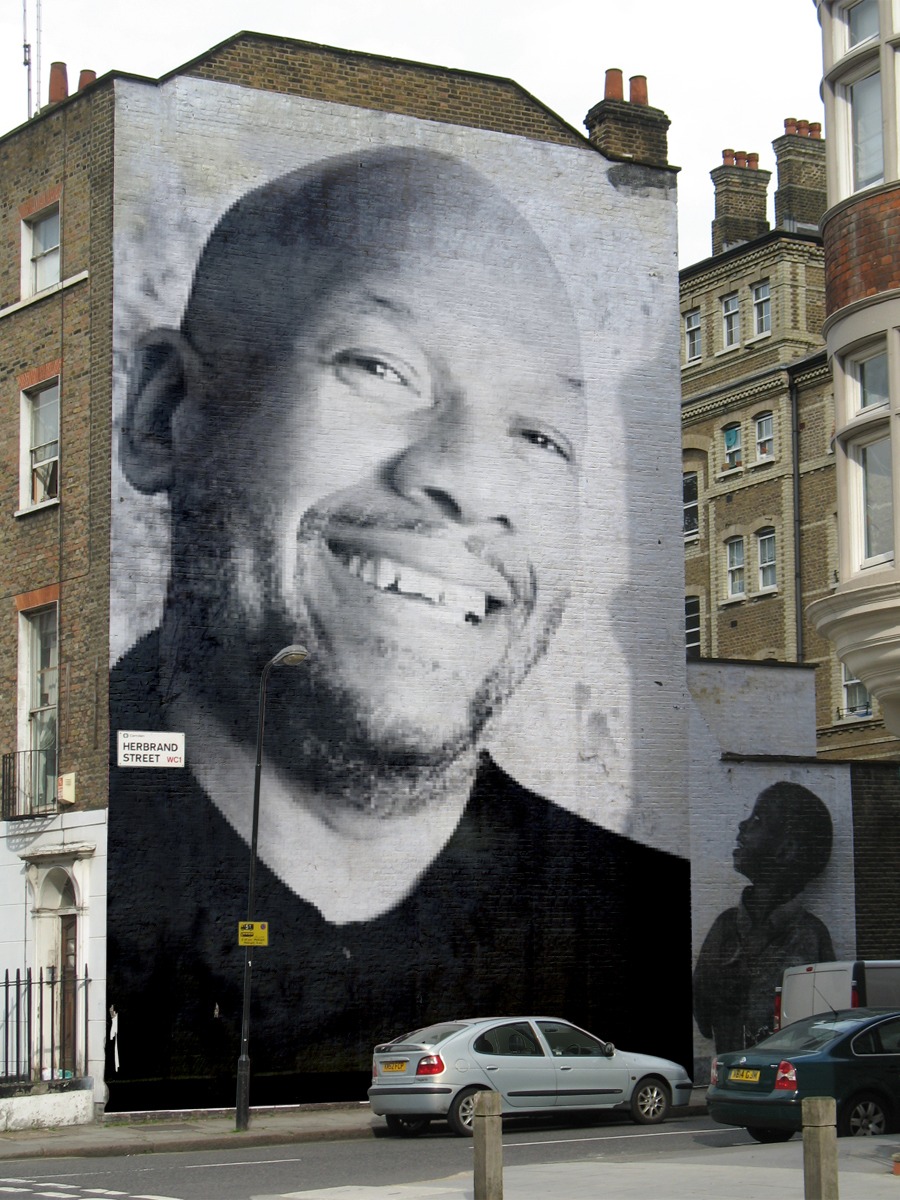 Willard Jenkins is a giant among jazz journalists, and that's not even accounting for his 6 foot 7 inch frame, which helps the more vertically challenged of us easily find him in a crowd. The man whose invitation in 1986, while he was working with Arts Midwest, to jazz writers and broadcasters inviting them to convene in Chicago — which led to the founding of the Jazz Journalists Association, has been a feature writer, radio programmer, television show host, co-author (or, as he puts it, "arranger") of Randy Weston's autobiography African Rhythms, a blogger, a concert and festival artistic director, an educator and consultant.
With these efforts and also invaluable behind-the-scenes work, Willard has helped keep jazz honest and advancing, usually from his home base in Rockville, Maryland (suburban Washington D.C.) although his activities spread across the U.S. and to Africa as well. He got his start as a journalist in the early 1970s at the Cleveland Plain Dealer and since then he's written for virtually every jazz-oriented publication, and many online platforms (he maintains his own provocative blog, the Independent Ear, on his website OpenSkyJazz.com). He's been an editor and done oral history interviews for the Smithsonian Institution and the Rhythm and Blues Foundation; he's had a radio show since 1989 on WPFW, Washington's Pacifica Radio Station, and in 1994 he became affiliated with Black Entertainment Television, hosting, writing and producing series, specials and documentaries for its BET Jazz and BET J channels.
Having worked in the late '70s with the Northeast Ohio Jazz Society, he got involved with the Tri-C Jazz Festival in Cleveland, and appointed its artistic director in 1995. Since 2005 he's taught the online course Jazz Imagines Africa for Kent State University, his alma mater, and he's contributed educational content to the International Association for Jazz Education website and the Thelonious Monk Institute's Jazz in America website. As executive director of the National Jazz Service Organization from 1989 to 1994 he was responsible for many powerful projects, perhaps most significantly the Lila Wallace-Reader's Digest National Jazz Network of presenting organizations and regional arts organizations. Most recently Willard has worked with Paul Carr and the Jazz Academy of Music to establish the Mid-Atlantic jazz Festival as an important winter season event for the metropolitan Washington area.
The efforts cited above only begins to suggest the enormous amount of work Jenkins has done on behalf of jazz, blues and other American culture resulting from the African diaspora. He has, most essentially, connected people throughout diverse and sometimes conflicting facets of the jazz world to one another. It should be said, though, that his demeanor is that of a modest man, who nonetheless has an engaging laugh and the wit to discern quality music, good journalism, useful ideas. It's about time the Jazz Journalists Association recognized its former vice president for what he is: a Jazz Hero.
— W.A. Brower