RECAPPING THE 2015 DC JAZZ FESTIVAL
With more than 125 performances in dozens of venues across the city, the DC Jazz Festival is the largest music festival in Washington, DC and one of the most highly anticipated cultural events in the nation.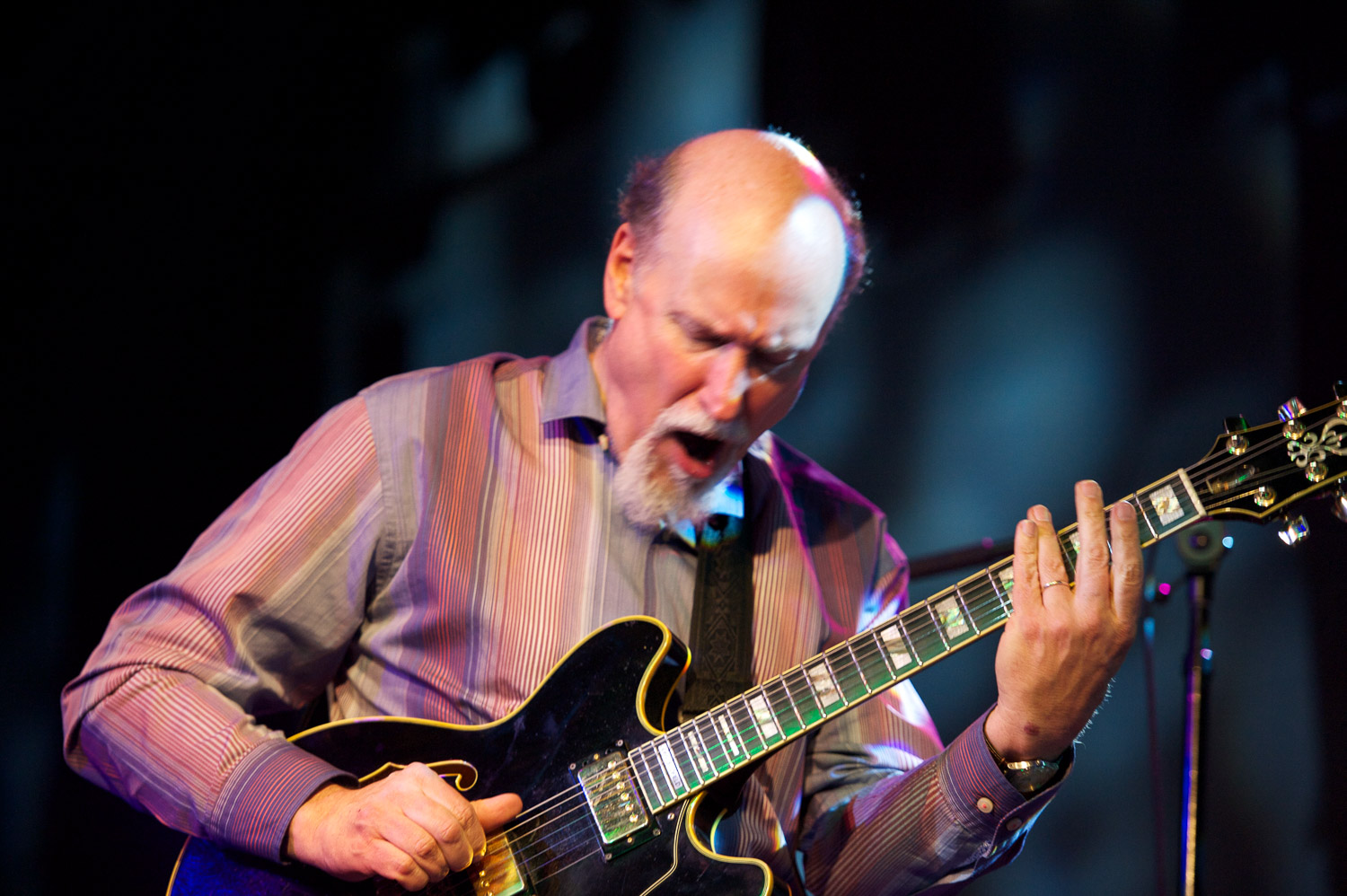 Master guitarist John Scofield's Uberjam Band kicked-off DCJF's series of performances at the Hamilton Live on Wednesday, June 12 to officially open the festival
The DC Jazz Festival fulfills its mission to:
– Provide enriching and entertaining music experiences for diverse audiences of all ages and backgrounds in the greater Washington, DC metropolitan area and out-of-town visitors;
– Showcase world-renowned and emerging jazz artists;
– Provide performance opportunities for DC-based jazz musicians;
– Preserve the District's rich legacy of jazz through community- and school-based jazz education programs;
– Highlight our nation's capital as a major and vibrant center for jazz; and
– Enhance our capital city as a premier cultural destination.
FEATURED VENUES & PERFORMANCES
– Opening Embassy Reception at the Embassy of Japan, Residence hosted by Japanese Ambassador Kenichiro Sasae; a celebration of the international appeal of jazz featuring composer Miho Hazama's Orchestra. The 2015 DCJF John Conyers, Jr. Jazz Advocacy Award was presented to Amy Austin, former publisher of The Washington City Paper.
– Events DC Presents: DC JazzFest at The Yards featured a diverse weekend of award-winning performers, including Femi Kuti & The Positive Force, COMMON, Esperanza Spalding, Marshall Keys, The Soul Rebels, Cubano Groove, and Sharón Clark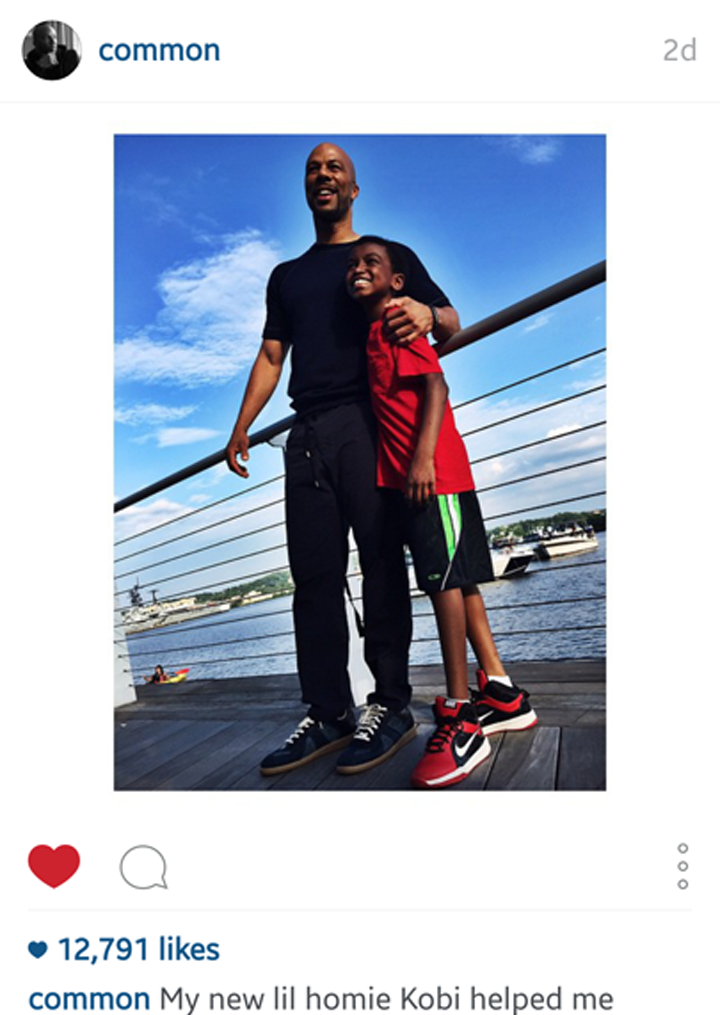 COMMON and DCJF executive director Sunny Sumter's son Kobe, who shared a moment onstage during COMMON's set at The Yards
– DC JazzFest at the Hamilton Live co-presented by
The Washington Post series presented some of jazz most celebrated artists, including John Scofield Überjam Band, NEA Jazz Master Paquito D'Rivera double-billed with Edmar Casatenada, The Bad Plus Joshua Redman, NEA Jazz Master Jack DeJohnette, Snarky Puppy, and Stanton Moore double-billed with Charlie Hunter.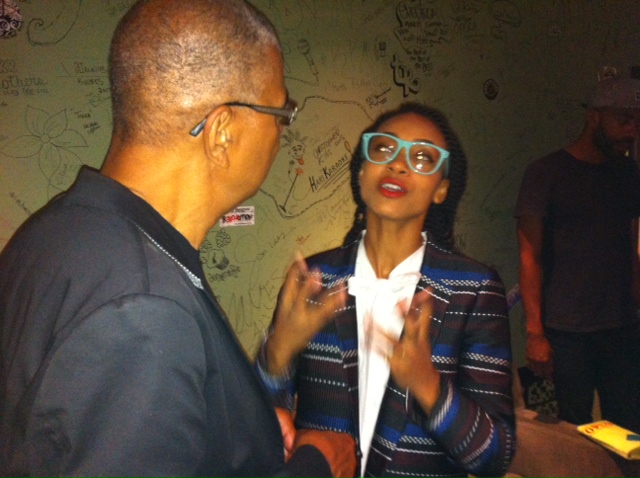 NEA Jazz Master Jack DeJohnette with Esperanza Spalding backstage after the DeJohnette Trio performance at the Hamilton Live
– Jazz 'N Families Fun Days in partnership with The Phillips Collection, a two-day celebration of jazz and the visual arts featuring DC's finest, in conjunction with the Dupont Kalorama Museums Consortium annual walk exhibit weekend.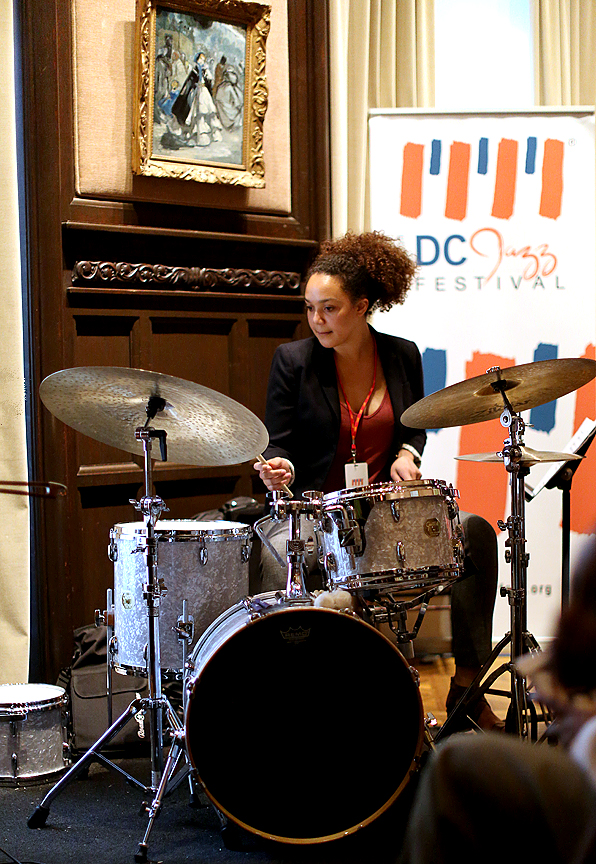 Savannah Harris was among two days of performances on Jazz 'N' Families Fun Days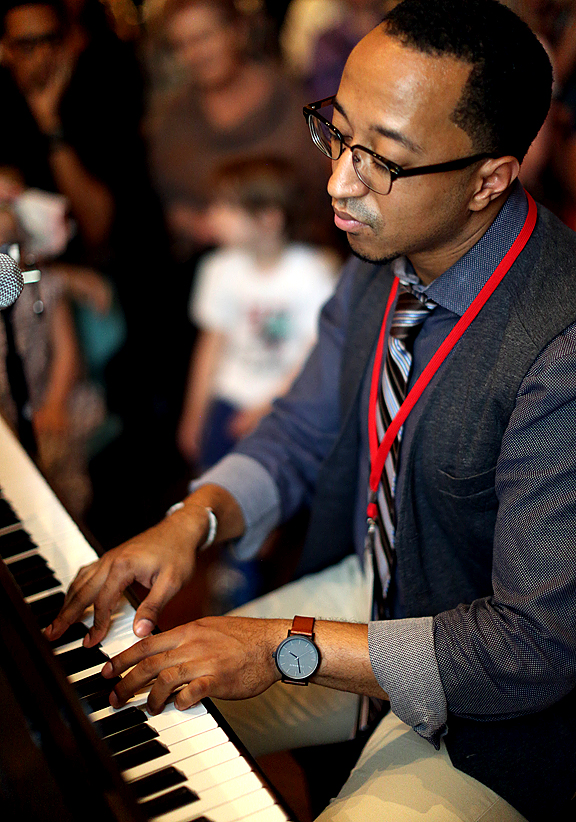 Mark Meadows performing as part of DCJF's annual Jazz 'N' Families Fun Days at the Phillips Collection
– Jazz in the 'Hoods Presented by Events DC hosted major concerts at over 40 venues, including the Bohemian Caverns, Atlas Performing Arts Center, The Kennedy Center Millennium Stage, THEARC, JazzAlive at UDC, the CapitalBop DC Jazz Loft Series, and the EAST RIVER JAZZFest
– Sixth & I Historic Synagogue welcomed the all-star band The Cookers, featuring George Cables, Billy Harper, Donald Harrison, Billy Hart, Eddie Henderson, Cecil McBee & David Weiss. DC native, drummer Billy Hart received the 2015 DC Jazz Festival Lifetime Achievement Award.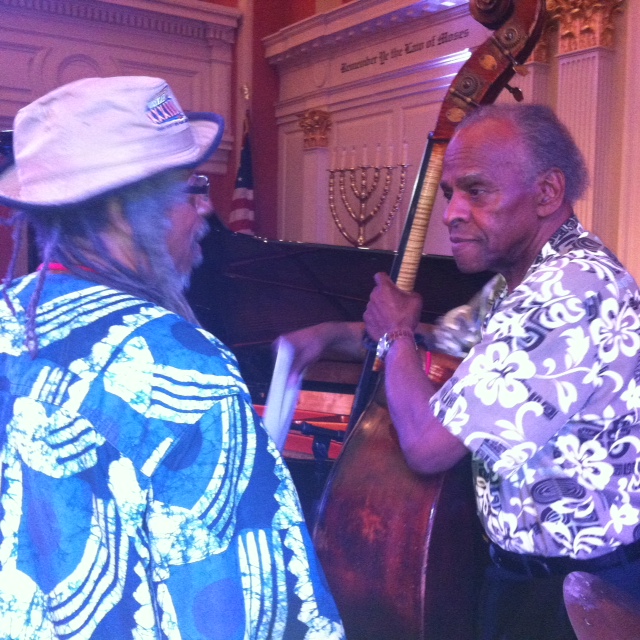 DCJF Meet The Artist Interviewer Bill Brower with bassist Cecil McBee of The Cookers
JAZZ 'N FAMILIES FUN DAYS
The DC Jazz Festival once again partnered with The Phillips Collection for this year's annual prelude event, part
of the DCJF's Roberta Flack Education Program. With a record breaking 5,450 attendees, the free, family fun weekend showcased live jazz music in the Music Room and galleries, an instrument petting zoo, instrument-making activities, a scavenger hunt, and much more. Jazz N' Families Fun Days was held in conjunction with the Dupont Kalorama Museums Consortium annual walk weekend.
WHAT PEOPLE ARE SAYING…
BOBBY HILL, TRANSPARENT PRODUCTIONS
"AfroHORN was a great performance, and a great sold out set! Much thanks to the DC Jazz Festival for this performance collaboration with Transparent Productions."
TONY WASHINGTON, jazz fan
"I was a little suspect on your decision to put together and offer such an eclectic group of musicians for Saturday's show at The Yards. My wife and her friend decided that's the show they wanted to attend. Suffice it to say, it was a great experience and the folks who attended seemed to love the show. Based on the energy of the crowd and the fact that many folks left after Common I dare say he was the attraction. What the folks missed, however, was truly the main act—Femi. Nice touch to a great evening. My wife wants to come back next year. I told her that you would hopefully put together a similar lineup. A little something for everybody. My wife is still trying to dance like the women in Femi's show. It ain't happening but ….it's fun to watch her."
LEONARD DAVIS, jazz fan
"Thanks once again for a superb JazzFest. Look forward to being in DC during this time. Had the good fortune of seeing Paquito, Joshua Redman, and my favorite show was The Cookers at the 6th & I Synagogue. During my 9-day visit from Bermuda, I enjoyed 6 nights of great music. Looking forward to next year!"
WHAT THE PRESS SAID…
…"I didn't use Emily for the last 15 years," [Esperanza] Spalding says. Using it now has been "like opening up that [childhood] space again. I look at it like going back and remembering the dreams of your youth. You don't have to understand the meaning," she says – a notion that's highly unsettling within a culture that prefers labels to ambiguities and doesn't like its artists to go rogue.
Spalding doesn't expect her audience to intuit the full breadth of meaning in Emily D's Evolution. She's still sorting it all out herself, with early performances functioning a bit like workshops, she says."
– Washington Post (Saturday, June 13)
"The DC Jazz Festival is unusual in that it devotes itself wholeheartedly to the genre. While a lot of jazz festivals bait their schedule with pop and R&B performers, the vast majority of the 125 sets at this year's event are bona fide jazz artists – and many of them are on the cutting edge. That's because the festival is now run by two insiders: jazz vocalist Sunny Sumter and jazz journalist Willard Jenkins.""
– Washington Post (Friday, June 5)
"[DCJF's] eclectic roster was indeed a virtue, and one of its great pleasures was being able to leave one performance in one style and go to a completely different one (like the Elliott Hughes to Parlato/Loueke transition) without sacrificing quality. There also seemed to be real integration between the various presenters: Atlas, Bohemian Caverns, CapitalBop, Transparent Productions – all seemed more than ever to be working with the same (creative) goals in mind."
– Washington City Paper
"[Edmar] Castaneda played as if he were engaged in a blinding dervish at times, with his hands traveling up and down the harp strings in a blur of motion. He contrasted these electric highs with a melodic interval of deeply mystical sounds that were perfectly complimented by his two sidemen , trombonist Marshall Gilkes and drummer Eric Dukes."
– CDN (June 14)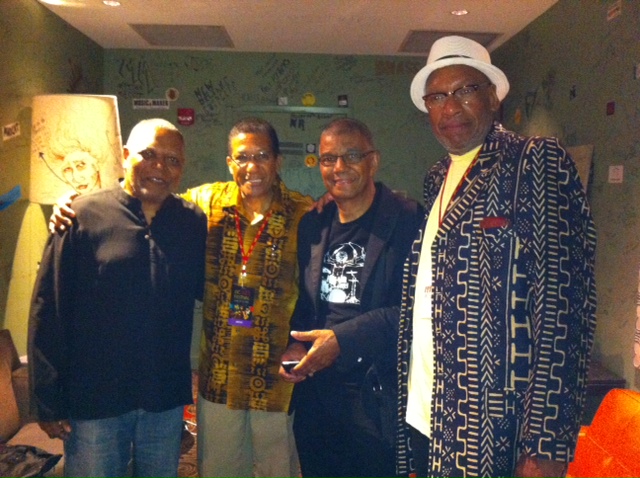 Hangin' with drum royalty backstage at the Hamilton: l to r – 2015 DCJF Lifetime Achievement Award recipient Billy Hart, Nasar Abadey & Jack DeJohnette
John Scofield, Savannah Harris, Mark Meadows photos courtesy of Greg Blakey/Fritz Photo
Backstage photo with Billy Hart, Nasar Abadey and Jack DeJohnette courtesy of Baiyina Abadey