Willard Jenkins is artistic director of jazz programming at Tribeca Performing Arts Center (TPAC) in New York City.  Based at the Borough of Manhattan Community College in downtown Manhattan, TPAC is located at 199 Chambers Street.
We curate two annual concert series for TPAC: in Winter 2014 our Jazz In Progress series presents separate concerts spotlighting the three finalists in the annual Thelonious Monk Institute of Jazz competition; thus providing these stellar young musicians with their first concert opportunity after the competition. The October 2013 Monk Competition medium was the saxophone, and there is a distinct international flavor represented by the finalists. Our 2014 J.I.P. series will feature the following exceptional young saxophonists:
Saturday, January 25, 2014 @ 7:30pm:
GODWIN LOUIS (Port au Prince, Haiti)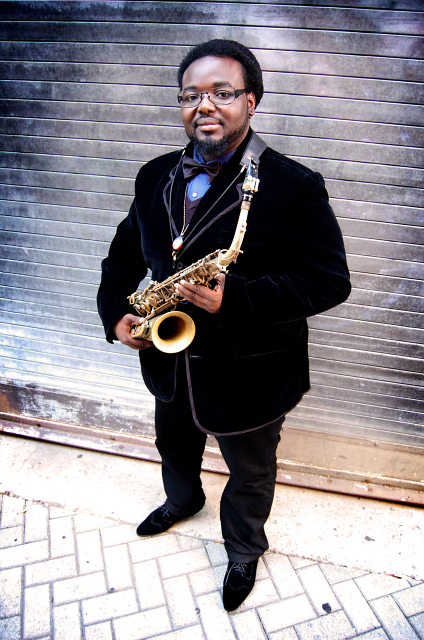 Saturday, February 8, 2014 @ 7:30pm:
MELISSA ALDANA (Santiago, Chile) (2013 Monk Competition winner!)


Saturday, February 22, 2014 @ 7:30pm:
TIVON PENNICOTT (Marietta, GA)


For ticketing information please call TPAC at 212/220-1460 or visit Tribeca Performing Arts Center on the web at http://www.tribecaPAC.org.
Stay tuned: Coming in May is our 2014 Lost Jazz Shrines concert… details TBA…