Willard Jenkins is artistic director of jazz programming at Tribeca Performing Arts Center (TPAC) in New York City.  Based at the Borough of Manhattan Community College in downtown Manhattan, TPAC is located at 199 Chambers Street.
We curate two annual concert series for TPAC: in late Fall (December in 2010) the Jazz In Progress series presents three weekly concerts featuring the three finalists in the annual Thelonious Monk Institute of Jazz competition; thus providing these stellar young musicians with their first concert opportunity after the competition.
In a very special concert presentation, on Saturday, November 13 TPAC will present the 50th anniversary concert performance of Randy Weston's epic suite "Uhuru Africa."
Each Spring we curate the annual 3-concert Lost Jazz Shrines series.  This series honors the legacy of New York's most storied and historic jazz clubs.  Past seasons have focused on Café Society, the Five Spot, the Half Note, Café Bohemia, and the loft jazz scene.  For our 2011 series we will re-visit one of the most vital jazz club scenes of the 20th century: 52nd Street with a series of concerts reflecting that era, but with a fresh, modern spin.  Our 2011 series 52nd Street Themes will feature drummer-bandleader Matt Wilson leading three very different tributes to the 52nd Street scene.
2011 LOST JAZZ SHRINES SERIES
(all dates are Friday evenings)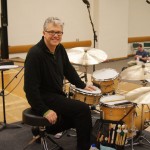 Series Music Director MATT WILSON
May 20: MultiMonk: featuring Scott Robinson, saxophones; Frank Kimbrough, piano, Buster Williams, bass, Matt Wilson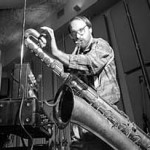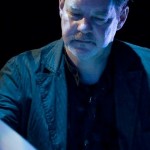 May 27: Big Picture Fitty Two: featuring Jeff Lederer, saxophone; Tia Fuller, saxophone; Kirk Knuffke, cornet; Curtis Fowlkes, trombone;Mary Halvorson, guitarVijay Iyer, piano; Chris Lightcap, bass; Matt Wilson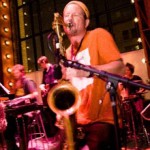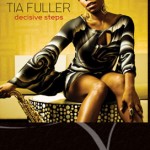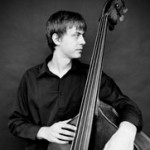 June 3: Arts and Crafts and Candido!: featuring Terell Stafford,trumpet; Gary Versace,keyboards; Martin Wind,bass; Matt Wilsonand special guest NEA Jazz Master Candido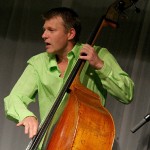 …And Matt Wilson, music director for the series promises "This is gonna be Big fun!"